About us
We're transforming the management of the built world to create safer, cleaner and more sustainable places —
for everyone
Purpose
We help you make better decisions
Our purpose is to empower those with asset rich environments to make better, more informed decisions. We do that by pioneering cutting-edge software, understanding our customers' needs and building bespoke solutions.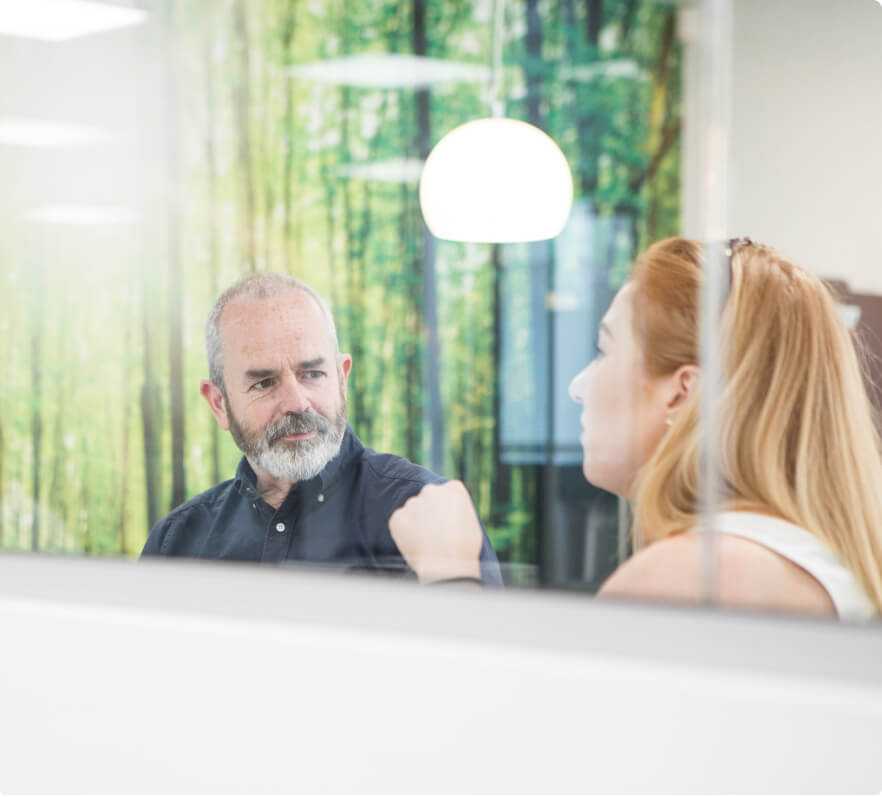 Technology
Where human expertise and technology meet
Innovation is at the heart of what we do. We employ experts across the infrastructure market, combining this with technology to help our customers achieve more with less.
Oxford Metrics
As part of Oxford Metrics we bring technology to the heart of what we do and apply it imaginatively to develop our products and services.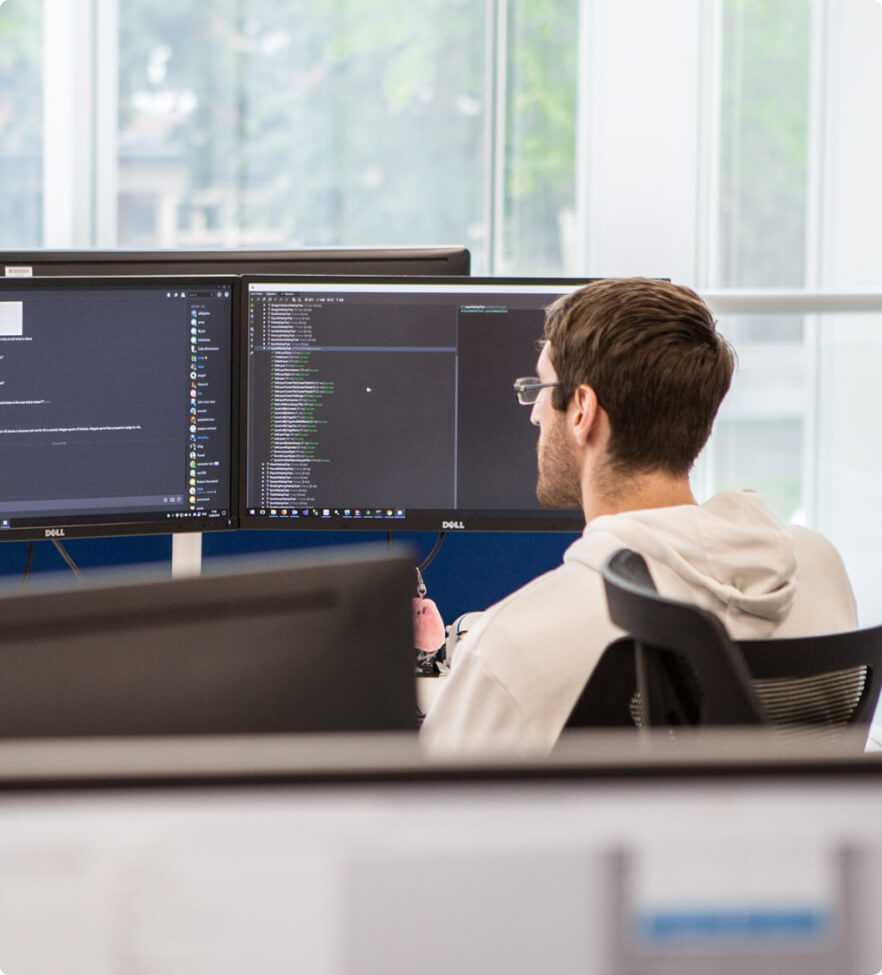 Our values
Our values guide us
We are collaborative
We're one team — here to work together to make Yotta the best it can be. Whatever the weather, we're empathetic with our colleagues. We collaborate with one another in a way that's respectful, constructive and kind. We listen. We understand that everyone at Yotta matters.
We are amazing
Everything we do is judged by customers. Without them we have no purpose. Their voice should be a constant in all our discussions. We seek to be a trusted partner and understand that trust is earned, so we use every opportunity we can to hear them, deliver for them and amaze them.
We are committed
Our customers and colleagues rely on us — trusting us to deliver the commitments we've made. We know that trust is easily broken, so we only commit to what we can confidently deliver. When we commit, we own it from start to finish and make sure it's met with positivity, pace and passion.

We are proud
We take pride in all we do. We understand that every aspect of life at Yotta is a reflection of our people and business. Customers and colleagues deserve the best from us, whether that's improving our culture, innovating or going the extra mile — we do it with a sense of pride.
We are curious
Mediocrity lies with the status quo. As Yotta's most valuable asset, our people seek to become better, happier and more curious. We realise the value of breaking the norm to unlock innovation and improvement. We are curious for the next thing, and agitate for a future of positive change.
Careers
Join us
When we have the best people, we deliver the best experience for our customers. Attracting passionate, creative and skilled people to join the Yotta family is fundamental to our success.
Want to work with us?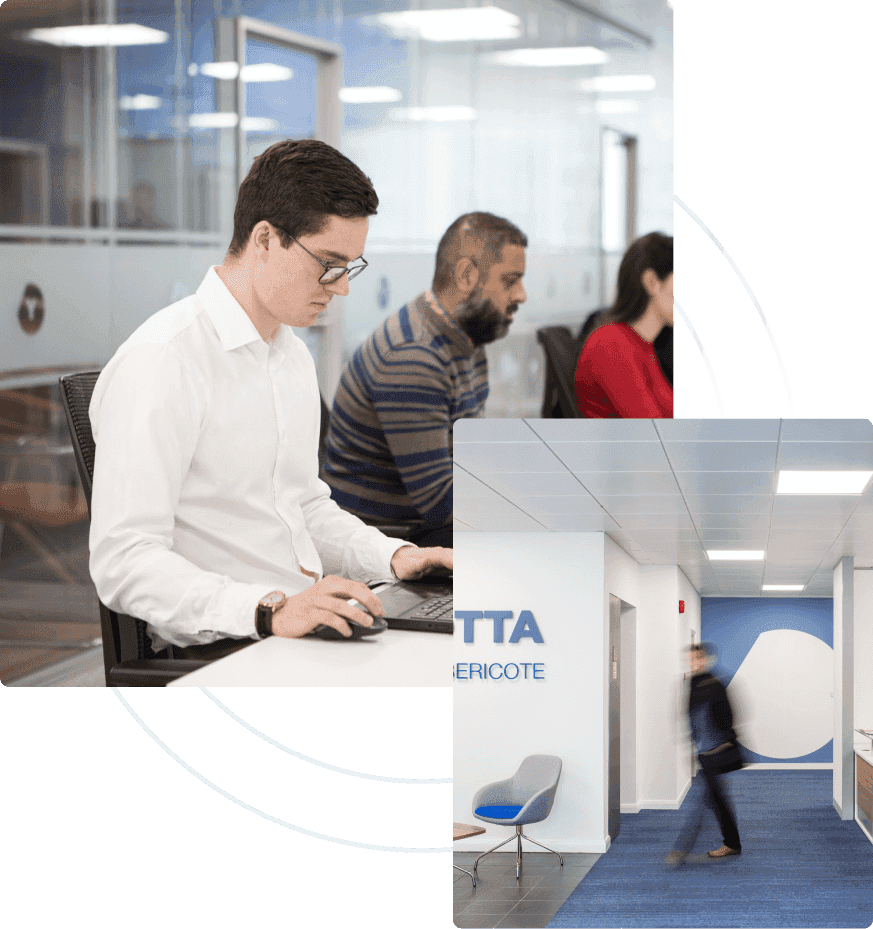 Leadership
We're led by experts.
A leadership team united in our vision, identity and organisational beliefs.
Partners
Meet our partners
We have a growing partner ecosystem stretching across the globe, each chosen for their expertise and ability to meet Customer's business objectives and expectations.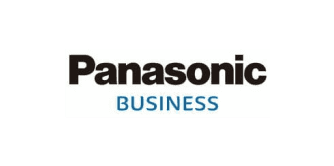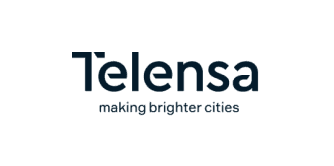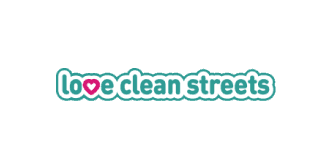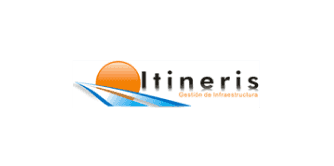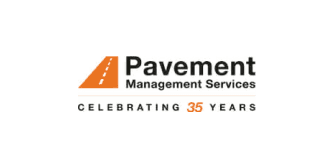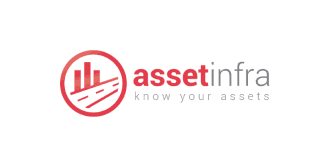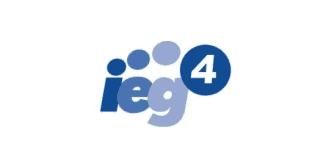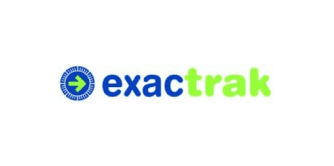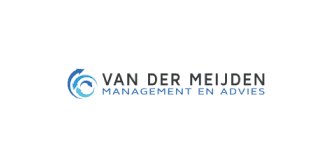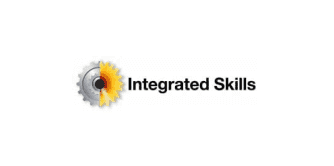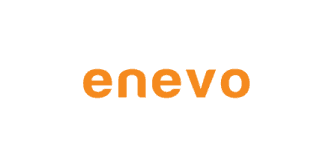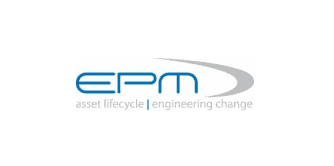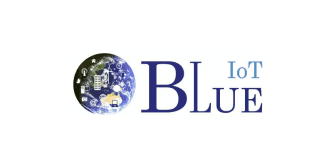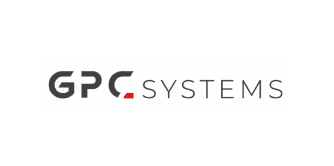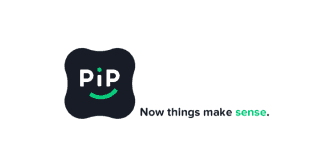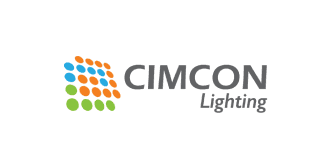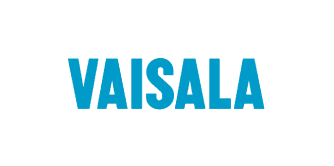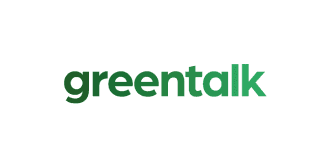 Kickstart your journey to smarter asset management
Book your free demo of Alloy or Horizons to experience the power of our technology first-hand.