TRAINING WITH YOTTA
Tailored 
training, 
to 
suit 
your 
needs 
We offer comprehensive training across our product suite to help you get the most out of Yotta — during implementation, via our Learning Management System, and through ad-hoc training requests.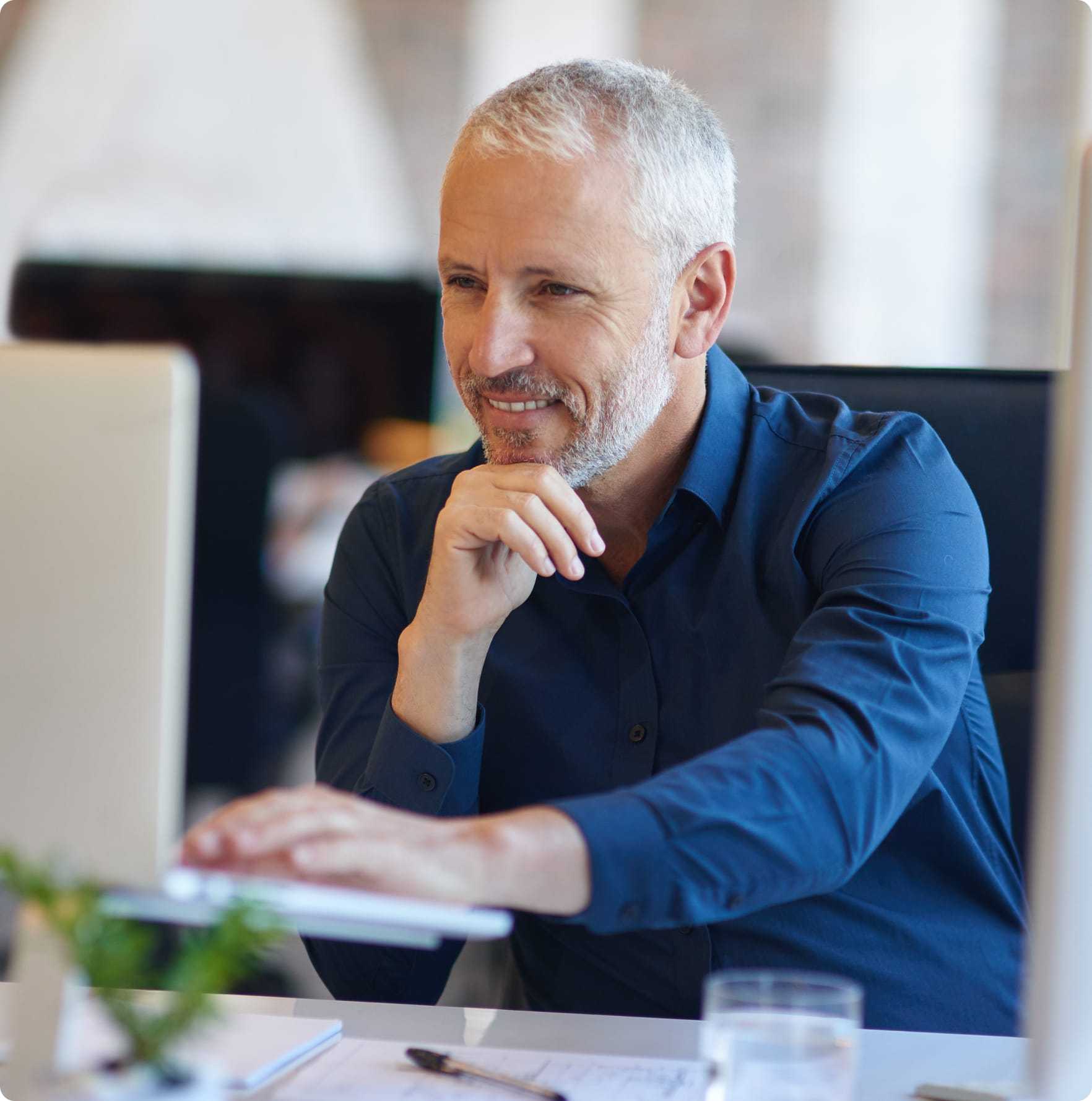 Implementation training
Help your teams level up
As part of your onboarding journey, you'll receive full software training, delivered by our Implementation Consultants.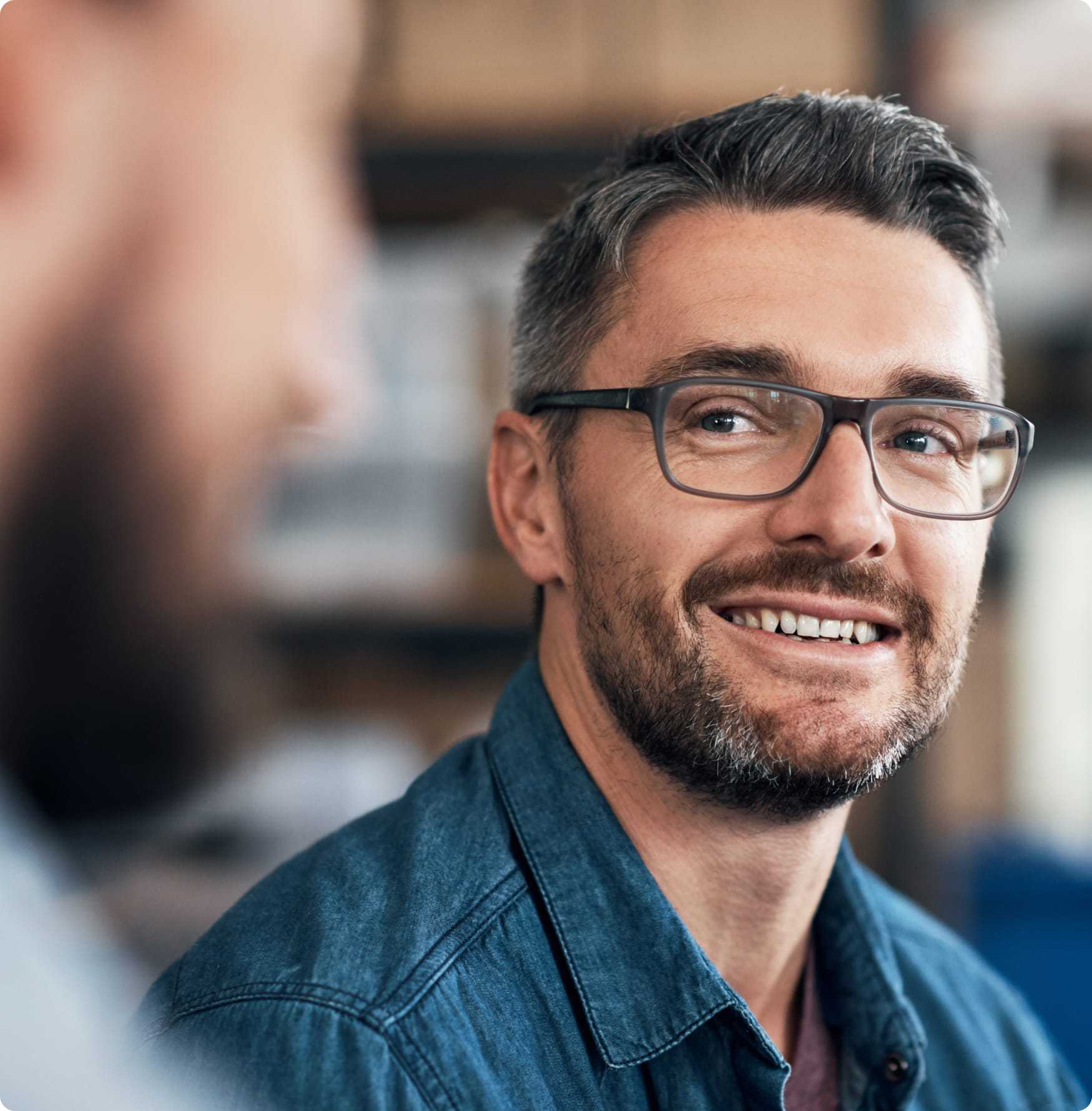 Learning Management System
Access invaluable training courses
Our virtual Learning Management System (LMS) holds a wide range of Alloy courses. These courses range from basic to advanced, and can be hand-picked to suit you and your business needs.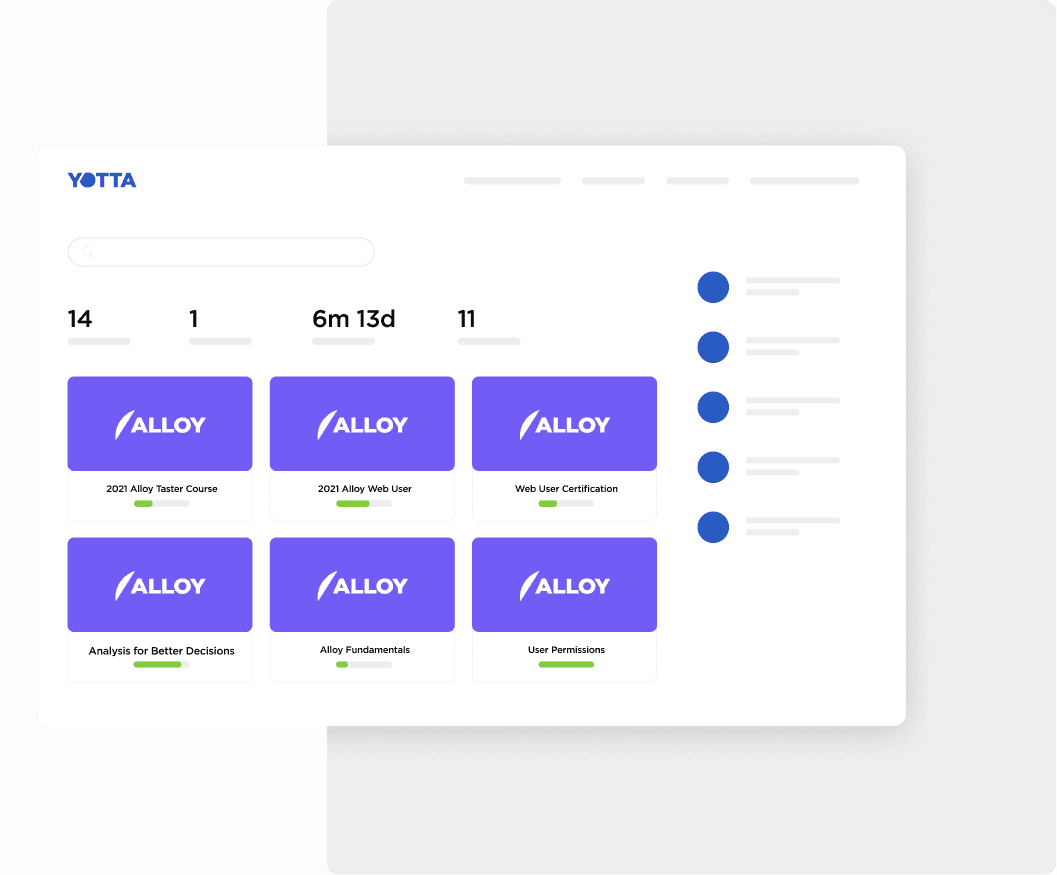 Ad-hoc training requests
Enjoy ongoing training, as and when you need it
We know how important ongoing training is for our customers. We offer training in all areas and can tailor this to fit your requirements — from a workshop-style approach to on-site customer training.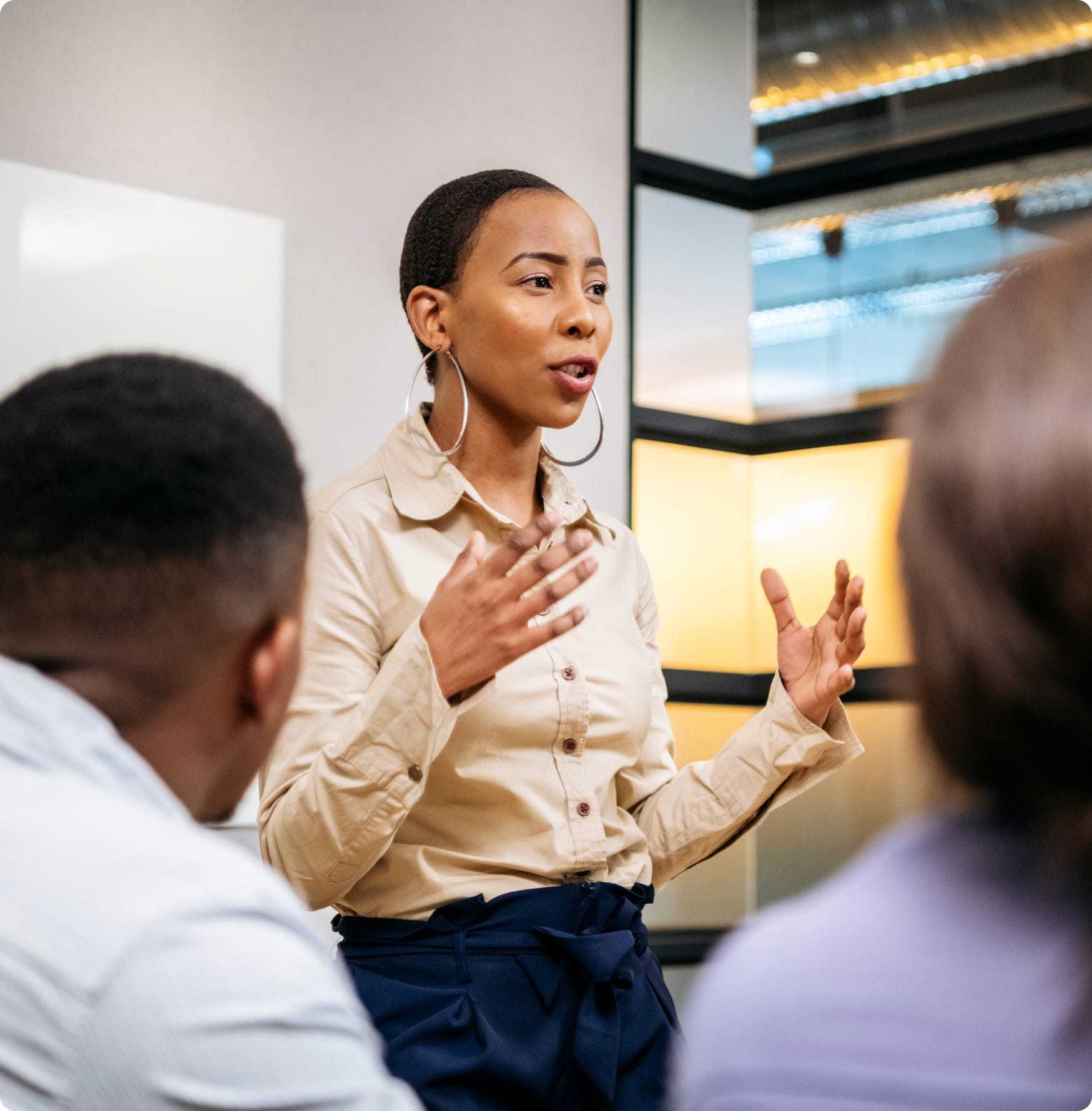 Resources hub
Get started in our Resources Hub
Head to our resources page for further information on how to implement Alloy and Horizons. You'll also find a diversity of invaluable insights, guides and more.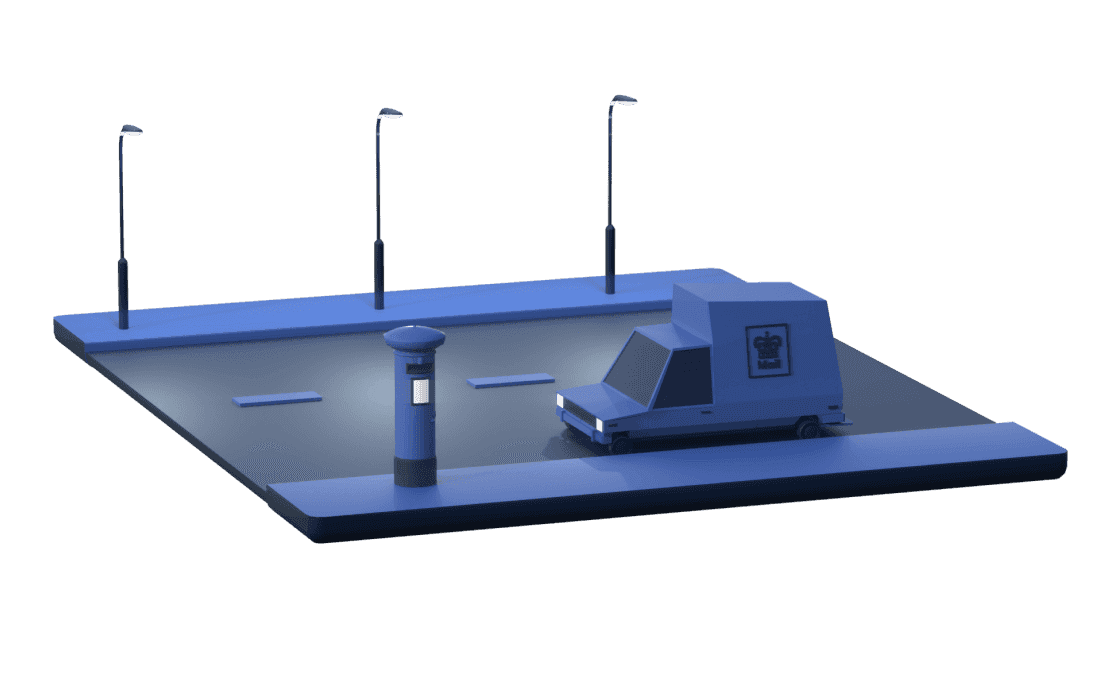 Our Platforms
Explore our asset management platforms
The future of infrastructure asset management, Alloy is a solution that allows you to connect your people, systems and assets — in a single platform.
Cloud-based, intuitive and highly visual, Horizons is a platform that gives you the data insights you need to strategically plan for the future.
Go Deeper
See what else Yotta can do for you
Kickstart your journey to smarter asset management
Book your free demo of Alloy or Horizons to experience the power of our technology first-hand.