Join 
our 
partner 
network 
Yotta's Partner Program is designed for software and consultancy companies that offer complementary solutions and services. Together we will create an innovative offer so that a combination of our specialisms helps our customers adopting new technology hassle-free.
Become a partner
Yotta offers two type of partnerships in our program; technology partnerships and resellers.
When you join the Yotta Partner Program, you are joining a partner ecosystem that together is making digital, IT, resource, and digital transformation real to organisations across the globe — every single day.
You will be part of a team of partners all working together from their own specialisms to create the best offer for our customers.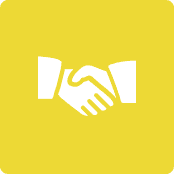 Profitable partnership
Being involved in our sales and marketing programs gives you market reach.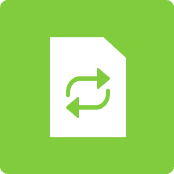 Complete integration
Benefit from exclusive access to documentation, tools and sandboxes.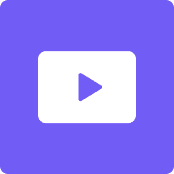 Webinars and events
Joint events and webinars to promote breakthrough innovations to our existing and new customers
Technology Partners
Technology Partners
Together with our technology partners we build complementary solutions and joint innovations. We integrate complementary products via open interfaces and standards to make outstanding solutions and align services for our customers to have the best experience possible.
Resellers
Resellers
At Yotta we work with a network of resellers worldwide with a track record in the Strategic and Operational Asset management industry. We see our reseller network as an extension of our Global Sales Team, and we are always on standby to support.
By joining our reseller team you will have access to our product and solutions catalogue, exciting new products and marketing promotions, and access to a team of highly skilled customer service specialists.
So, if you are an organisation interested in selling and supporting our innovative solutions then please get in touch.