Take 
a 
giant 
leap 
forward 
in 
asset 
management 
Exceed the speed of digital transformation and seamlessly connect your people, systems and assets with Alloy, the future of infrastructure asset management.
Core Benefits
Manage the day-to-day and see the bigger picture
Transform how you manage your assets with a host of smart, intuitive tools — scalable across multiple asset types and ready to be integrated with all systems through powerful APIs.
Work from anywhere

Access the information you need at any time, from anywhere and on any device, then easily design, add and manage any asset type.

Manage any asset type

See everything in one place

Glide into the future
Work from anywhere
Manage any asset type
See everything in one place
Glide into the future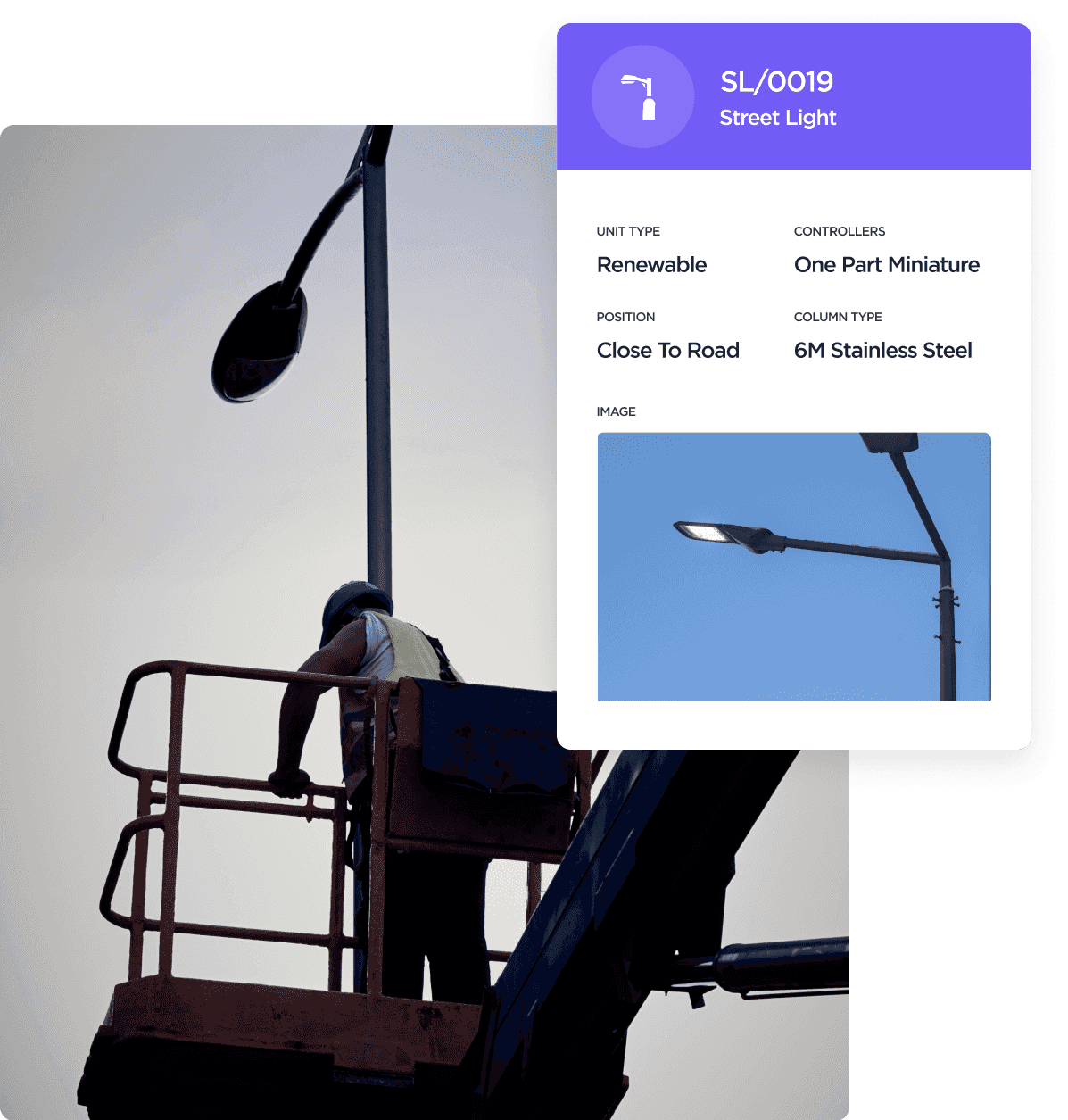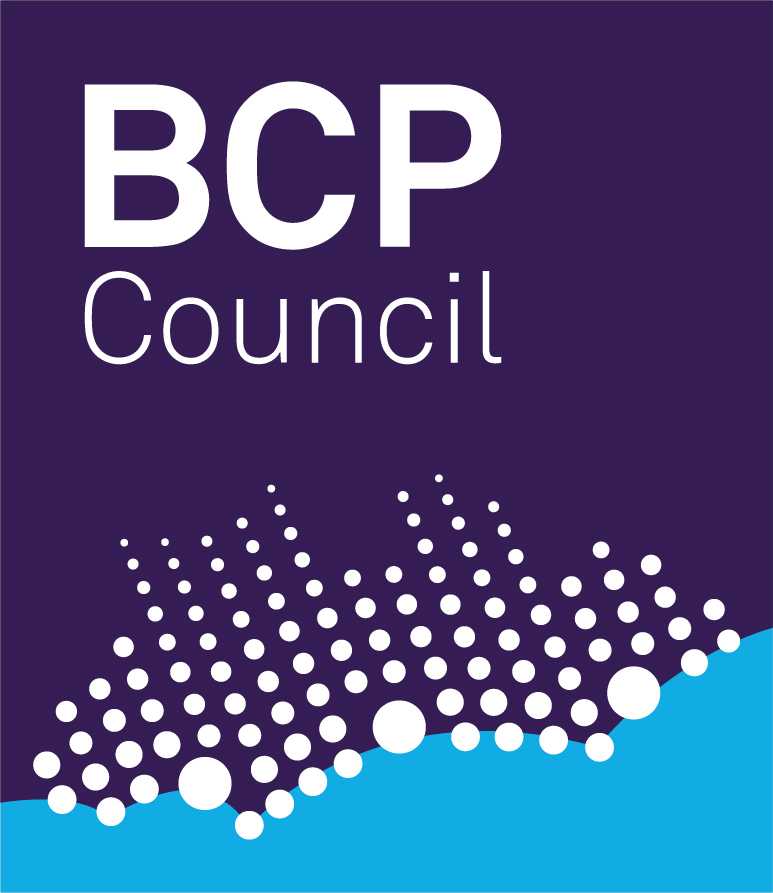 "We were especially impressed by the flexibility Yotta's Alloy software offered us. As it is cloud-based and runs as-a-service, we don't have to worry about infrastructure and IT services costs, or the time and resources needed to run and manage the system on-site. At the same time, however, we can link all our data into it in order to achieve greater insight across our asset types."
Simon Legg, Street Scene Operations Manager, BCP Council
Designer
Design your own asset types
Model any asset data structure, control the look and feel and create ready-to-go blueprints — from a simple road sign to the Large Hadron Collider.
Layers & Visualisations
Create custom Layers & Visualisations
Filter and style your own custom layers to visually organise your spatial data.
Reporting
Create your very own Reports
Create highly visual Reports based on operational data, export them in a PDF, HTML or CSV format, and engage stakeholders, all in one go.

Workflows
Streamline operations by automating Workflows
Alloy lets you manage any number of items. But why stop there? Automate complex business processes, keep records updated, generate reports and notify users based on your own rules.
Mobile
Built for Mobile
All the power of Alloy on-the-go — our mobile applications deliver efficiency to your teams by focusing on their day-to-day operations.
Security
Security is at the heart of what we do
We take responsibility for protecting your data, with a number of regulations in place. We also make sure every interaction is secure via our 100% cloud-based SaaS architecture — at rest and in transit.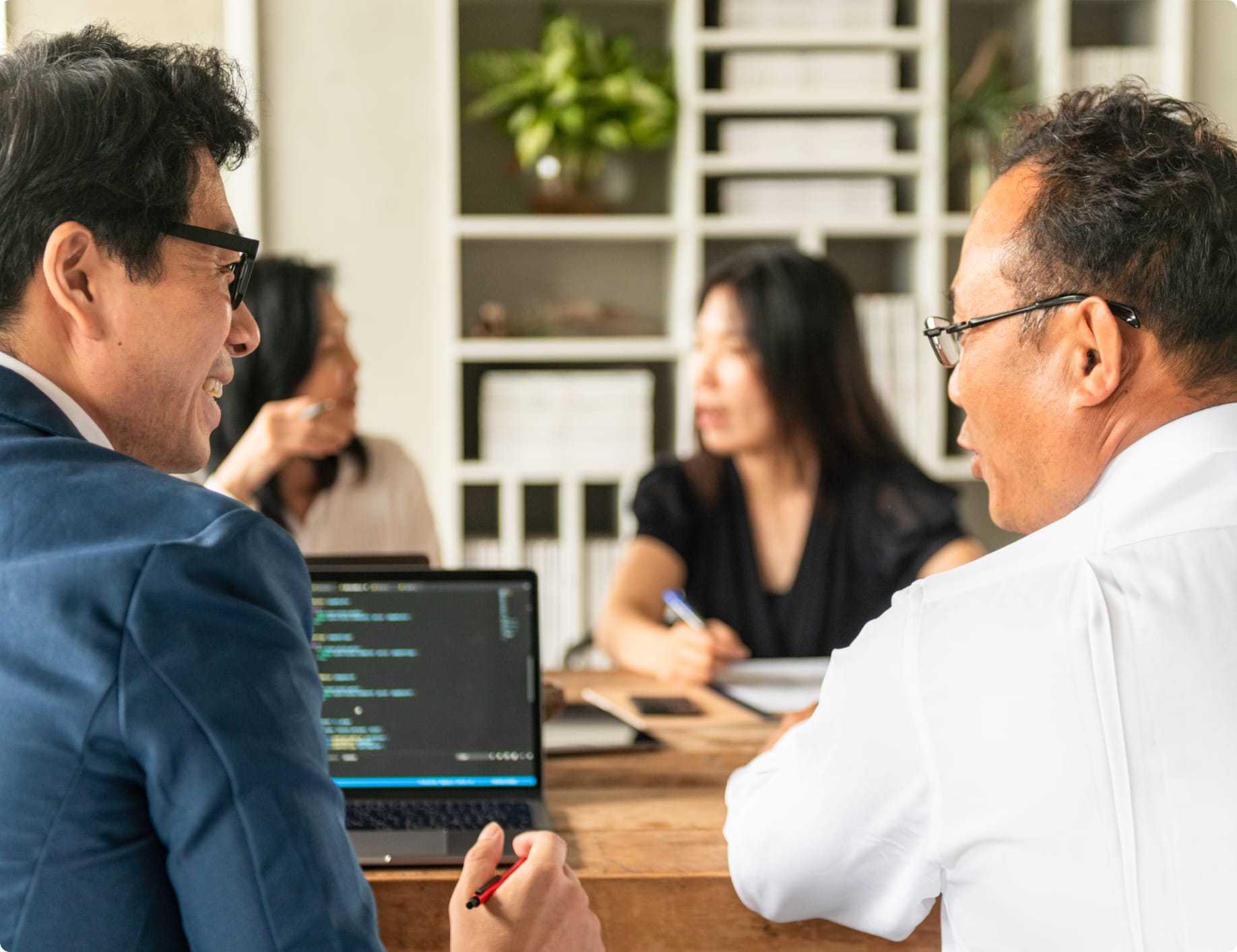 All Features
Explore the Alloy platform
Alloy Activities
Enjoy out-of-the-box support for jobs, inspections and defects — and stay on top of your asset's life cycle.
Alloy Core
Manage any data with powerful search, stunning map visualisations and permission management features.
Alloy Integrations + Mesh
Alloy is well connected — we support first-class integrations via Meshes or you can develop your own with our developer API.
Connect with Horizons
Easily integrate operational data from Alloy to Horizons, then use that data to make better strategic decisions around day-to-day operations.
Kickstart your journey to smarter asset management
Book your free demo of Alloy or Horizons to experience the power of our technology first-hand.