Our Expertise
Where human expertise and technology meet
With extensive experience and deep understanding of strategy, analysis, engineering, environmental science and GIS, we leverage our expertise to help you manage your assets more effectively than ever before.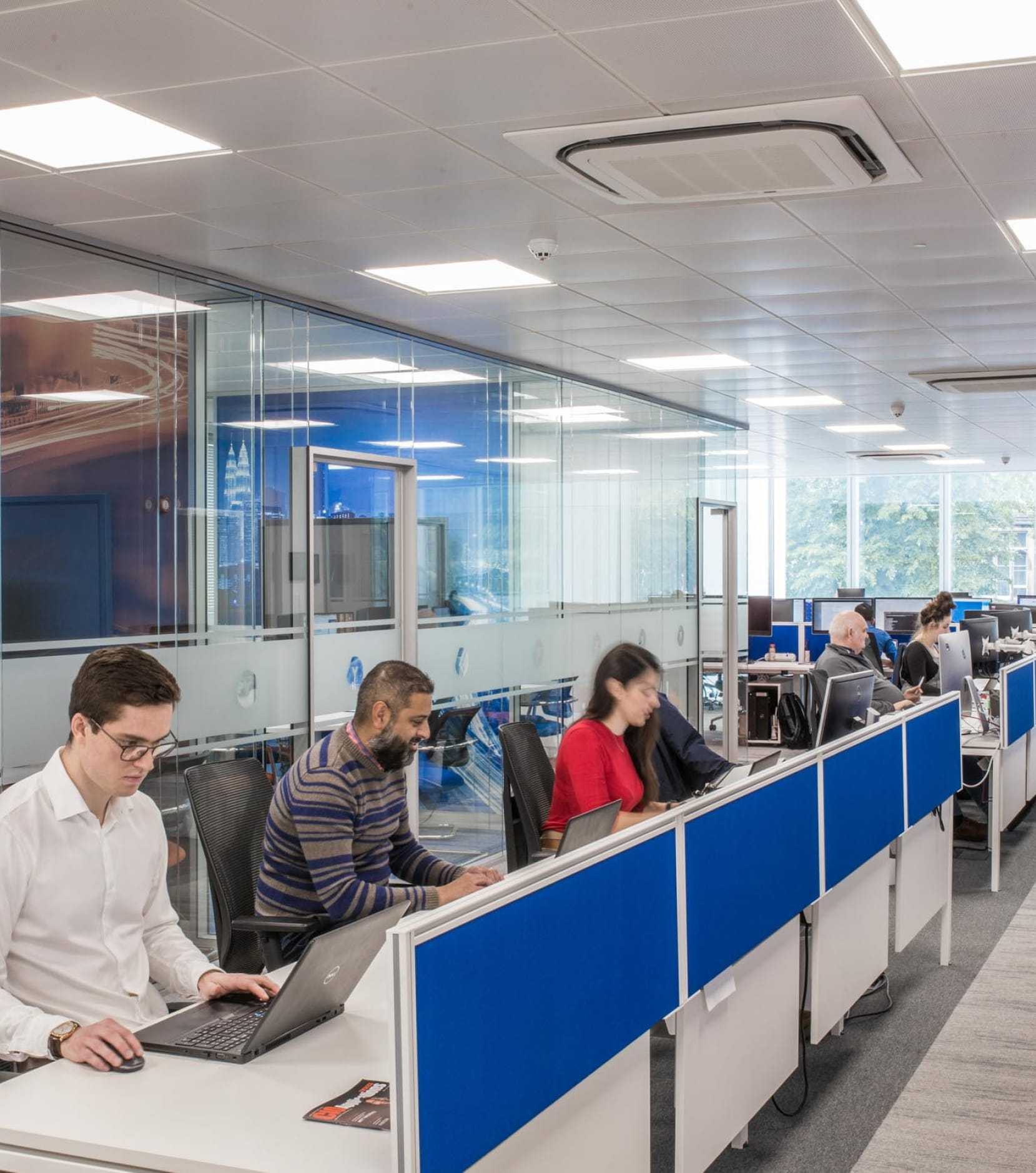 Our Services
Enhance your asset management capability
Optimise results and realise your organisation's objectives using our unique combination of people, technology and innovation. Our team of experts will help you create a roadmap for success — addressing your most critical priorities with industry-specific best practices.
Asset Management

Monitoring and Reporting

Lifecycle Planning

Risk Management

Best Practices
Asset Management
Monitoring and Reporting
Lifecycle Planning
Risk Management
Best Practices
Highway Asset Management Framework
Our consultants work with you to develop a locally-defined Asset Management Framework to deliver your organisational priorities and objectives.
Performance Monitoring and Reporting
We provide a full suite of performance reports to meet the individual needs of your authority. These include all UKPMS reports, bespoke reporting requirements, asset valuations and the performance data required for surveys.
Lifecycle Planning
Our team will manage the technical development of your lifecycle strategies — utilising your organisation's data, value management priorities, locally-defined budgets, and local and political objectives.
Risk Management
Managing a risk-based approach is vital to the successful delivery of highway service. Yotta's consultants will work with your team to ensure the risk-based approach is supported by data-driven decisions.
Best Practice Asset Management
We continually monitor and update your asset management plans to ensure they're up-to-date with current practice, guidelines and political objectives — helping you operate at the forefront of asset management.
Our Platforms
Explore our asset management platforms
The future of infrastructure asset management, Alloy is a solution that allows you to connect your people, systems and assets — in a single platform.
Cloud-based, intuitive and highly visual, Horizons is a platform that gives you the data insights you need to strategically plan for the future.
Go Deeper
See what else Yotta can do for you
Kickstart your journey to smarter asset management
Book your free demo of Alloy or Horizons to experience the power of our technology first-hand.