Highways
Take 
the 
digital 
road 
to 
a 
safe, 
resilient 
and 
reliable 
highway 
network 
Optimise the management, operation, maintenance and improvement of all your highway assets to meet the needs of road users right now and in the future.
Core Benefits
Keep it moving
Transform the day-to day management of your road network assets with Alloy. Streamline inspections, maintenance and repair schemes.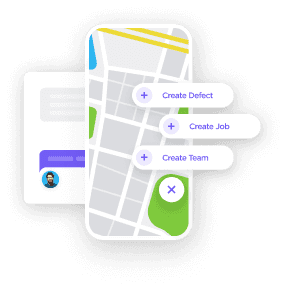 Data on the go
Alloy mobile gives fast, easy access to all asset, inspection, defect and job information from any device at any time. Quickly record and feedback data for faster resolutions for the public, a more efficient workforce for you – and the ability to maintain a resilient network at all times.
Record everything
Whether it's inspections, repairs or completed jobs – all activity data is date and time stamped – so you have an auditable trail to manage road user expectations and communications, and the evidence to defend decisions and claims.
Drive Net Zero
With Horizons scenario modelling, understand the impact of lower carbon treatment investments on your costs, on the road condition and on the environment over time. Horizons models those long-term plans to support your long-term carbon reduction goals.
Actionable plans that save money
Automatically build reactive and planned maintenance activities based on strategic insight that maximise your limited budget.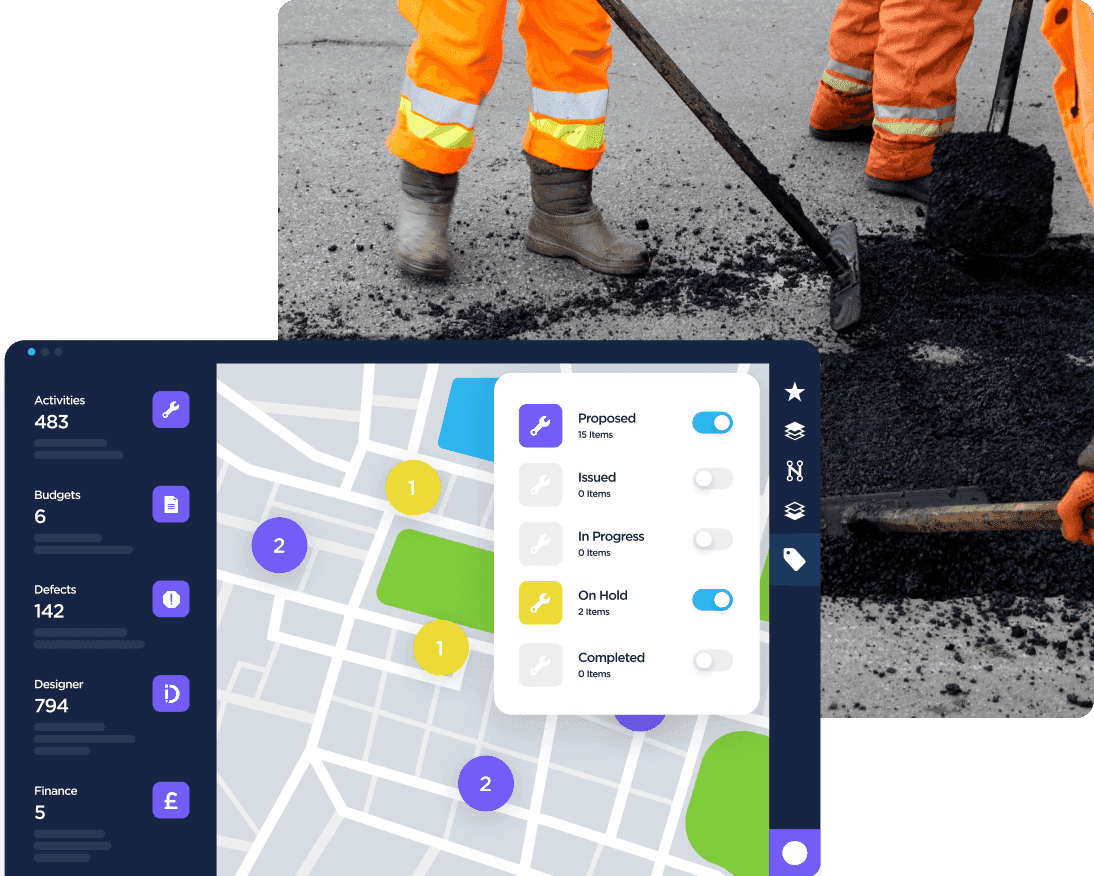 IMPROVE STAKEHOLDER ENGAGEMENT
Protect budgets and demonstrate value for money
Horizons data visualisations, map interface and advanced reporting helps you present technical information about plans, works programmes, related costs and associated risks to council members and the public easily and effectively.
BEST PRACTICE APPROACH
Unlock budget efficiencies
Use Horizons to measure your service delivery against national performance targets and condition parameters to develop optimal lifecycle plans, demonstrate savings and identify shortfalls in funding.
BALANCE SHORT & LONG-TERM INVESTMENTS
Keep roads safe and build robust cases for preventative maintenance
With Horizons advanced deterioration, asset lifecycle and scenario modelling, test a complete range of short and long-term strategies and funding options. Ensure the right treatments are delivered at the right time at the right cost. Understand the outcomes and associated risks to inform your investment strategy and forward works programme.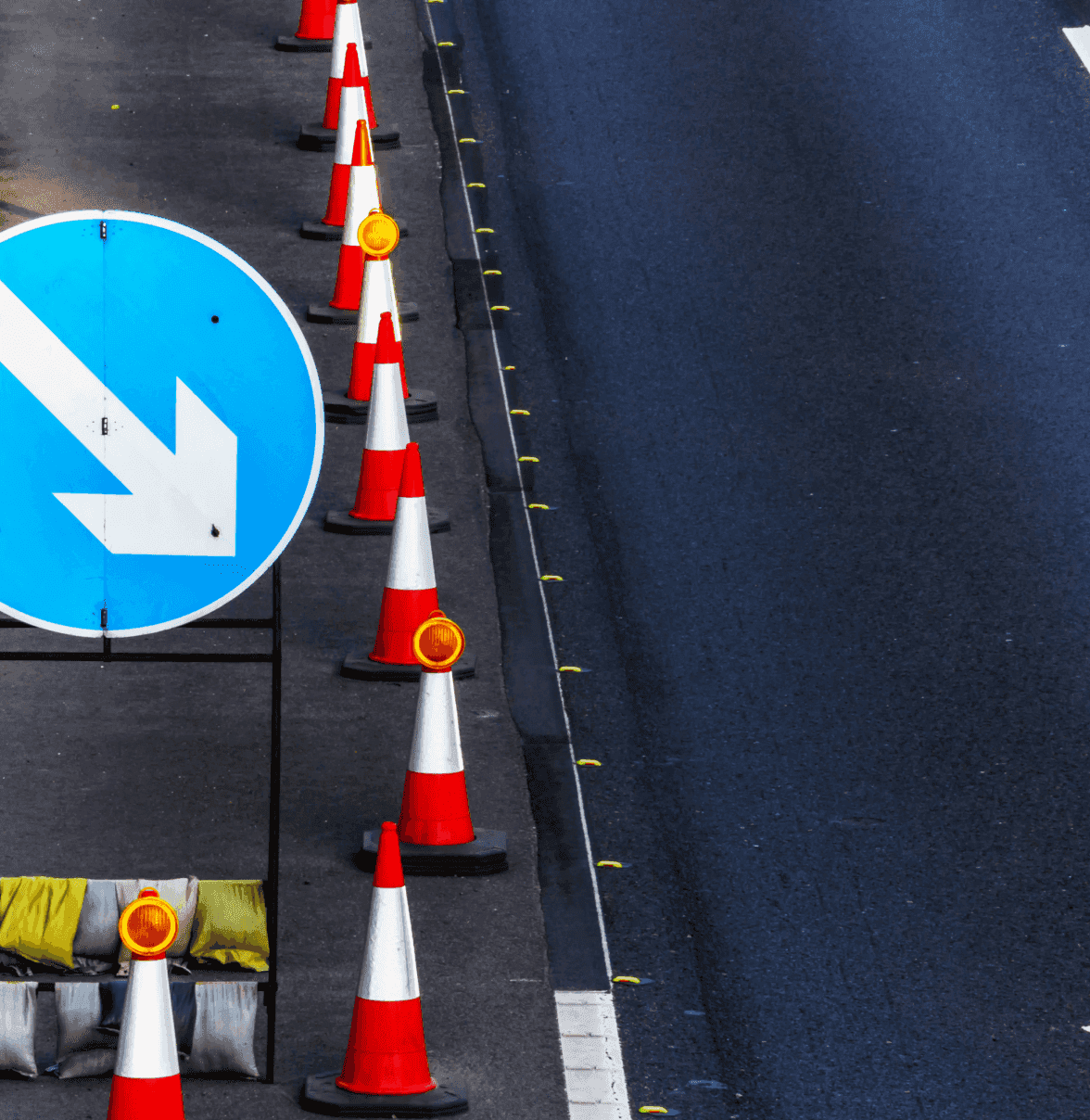 Next up
Explore the other assets you can manage with Yotta
Kickstart your journey to smarter asset management
Book your free demo of Alloy or Horizons to experience the power of our technology first-hand.