Trees
Protect 
your 
green 
assets 
for 
current 
residents 
and 
future 
generations 
Trees are critical to the Earth's ecosystem, a huge feature of the natural environment and assets your community truly cares about. Protect and cherish these green assets with Yotta.
Core Benefits
Connected tree management
Schedule and monitor surveys and inspections, create and manage remedial action plans, optimise work schedules, manage budgets, staff and contractors and prepare strategic management plans.
Visualise your green assets
Create, track and visualise trees/polygon records across multiple site, territory and national map layers, overlay with custom data such a tree risk zones and access key asset information through a customisable dashboard.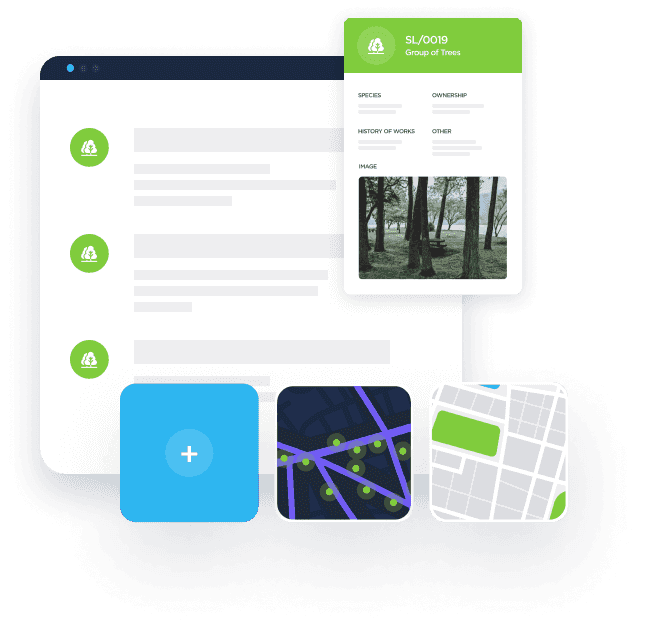 Work the way you want
Alloy is designed to be highly flexible. Easily add new basemaps, create individual trees as assets, or use Alloy's poly-select function to identify a group of trees or a green space. Record key data against these assets such as species, ownership, history of works, TPO (Tree Preservation Order) details and CAVAT (Capital Asset Value for Amenity Trees) scores.
Go anywhere with mobile
Use mobile devices in the field to access map layers, surveys and work schedules; update progress on individual jobs and record notes.
Embrace the future
Looking to the future, Alloy allows sensor and control components to be added to your assets allowing you to gather data such as growth and lean so you can automatically initiate maintenance requests without the need for inspections.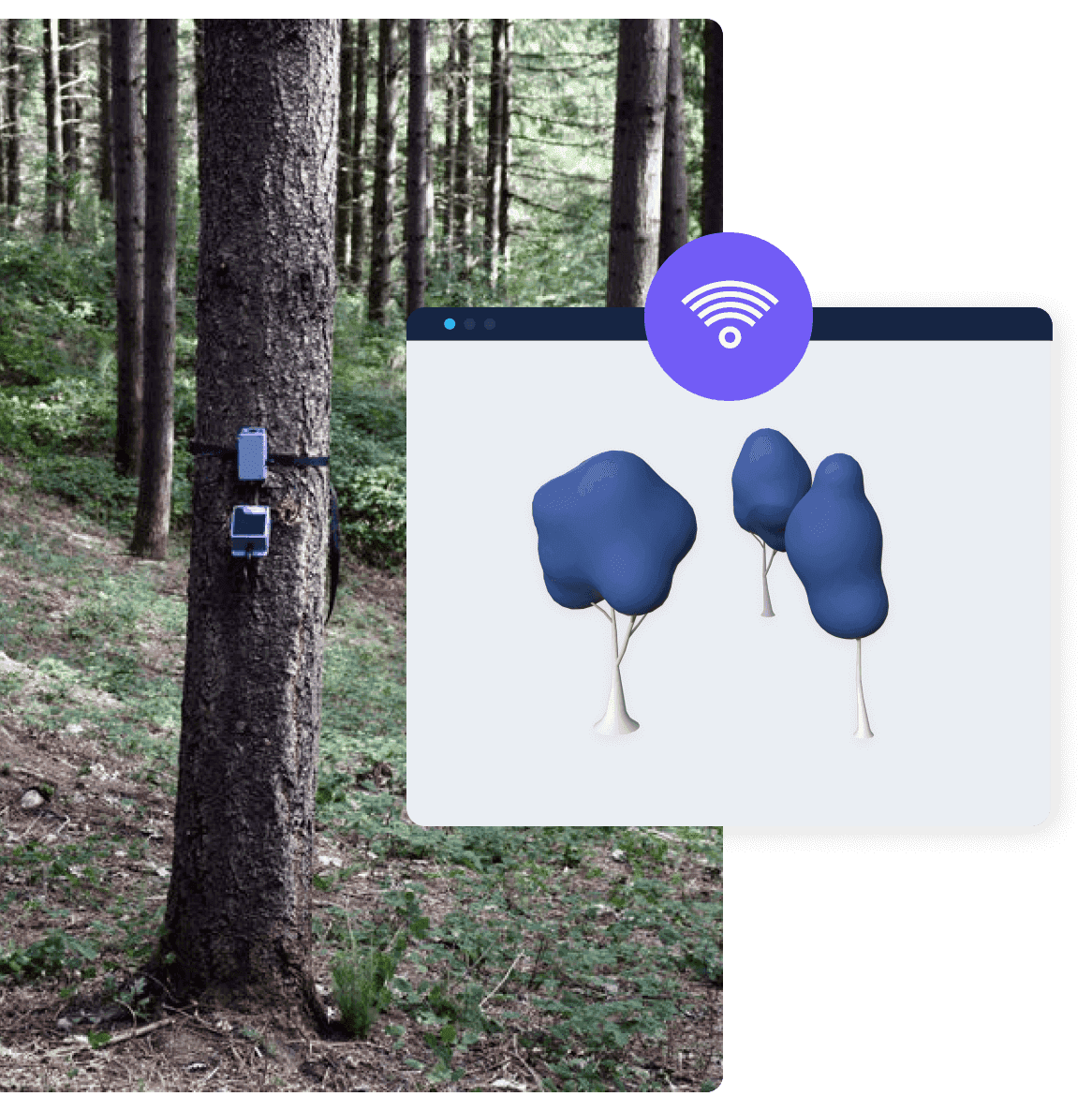 Future-proofed technology
Alloy is the world's first connected asset management platform for your trees and green assets. Built specifically for the web and mobile, its software as a service (SaaS) subscription delivery model is affordable and quick to implement and highly flexible to adapt to the changing needs of your organisation over time.
No more data silos
Break down operational silos and improve efficiency across council and contract boundaries by tracking, connecting and visualising every asset in one graphical solution.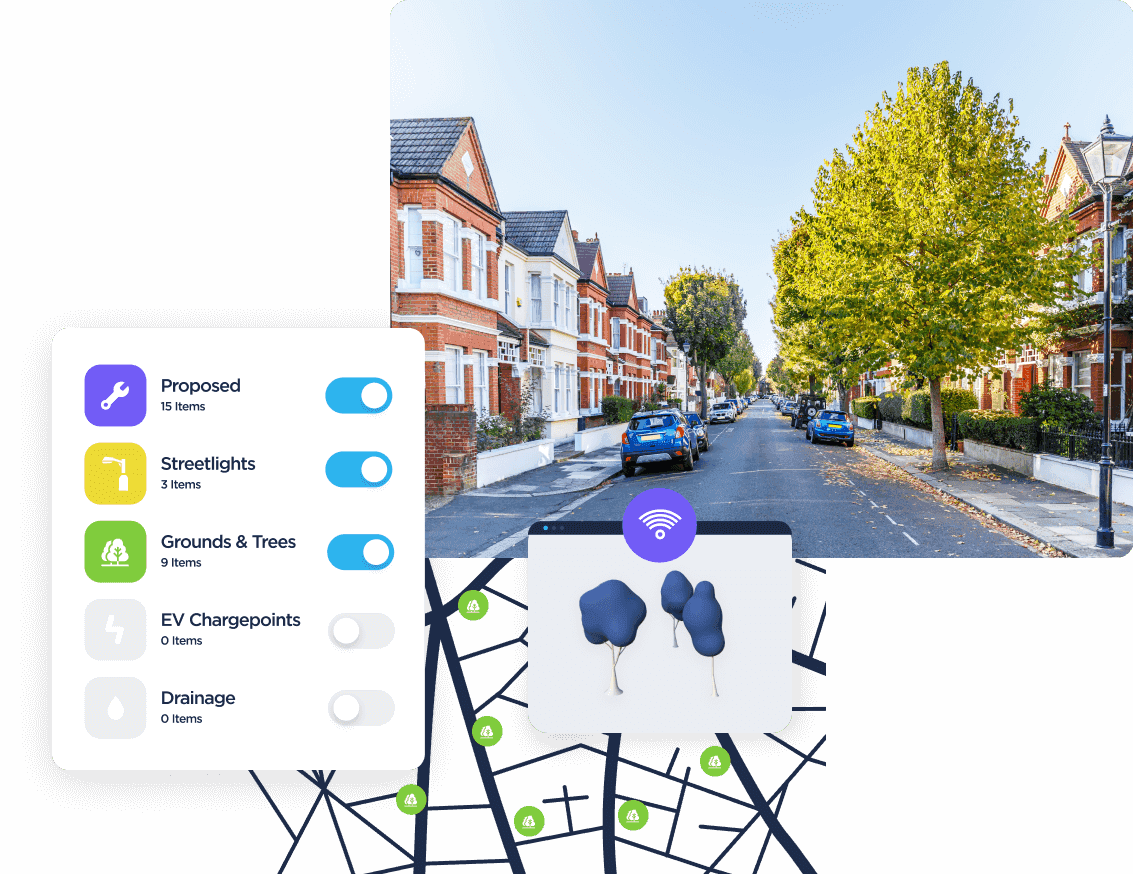 Engage, educate and manage
Add a wealth of green data, track and sort your green assets across multiple variables such as age, species, height and rarity. Find and order replacement trees at the touch of a button. Engage the public by linking important trees through automatically created walks and provide educational insights through mobile and audio.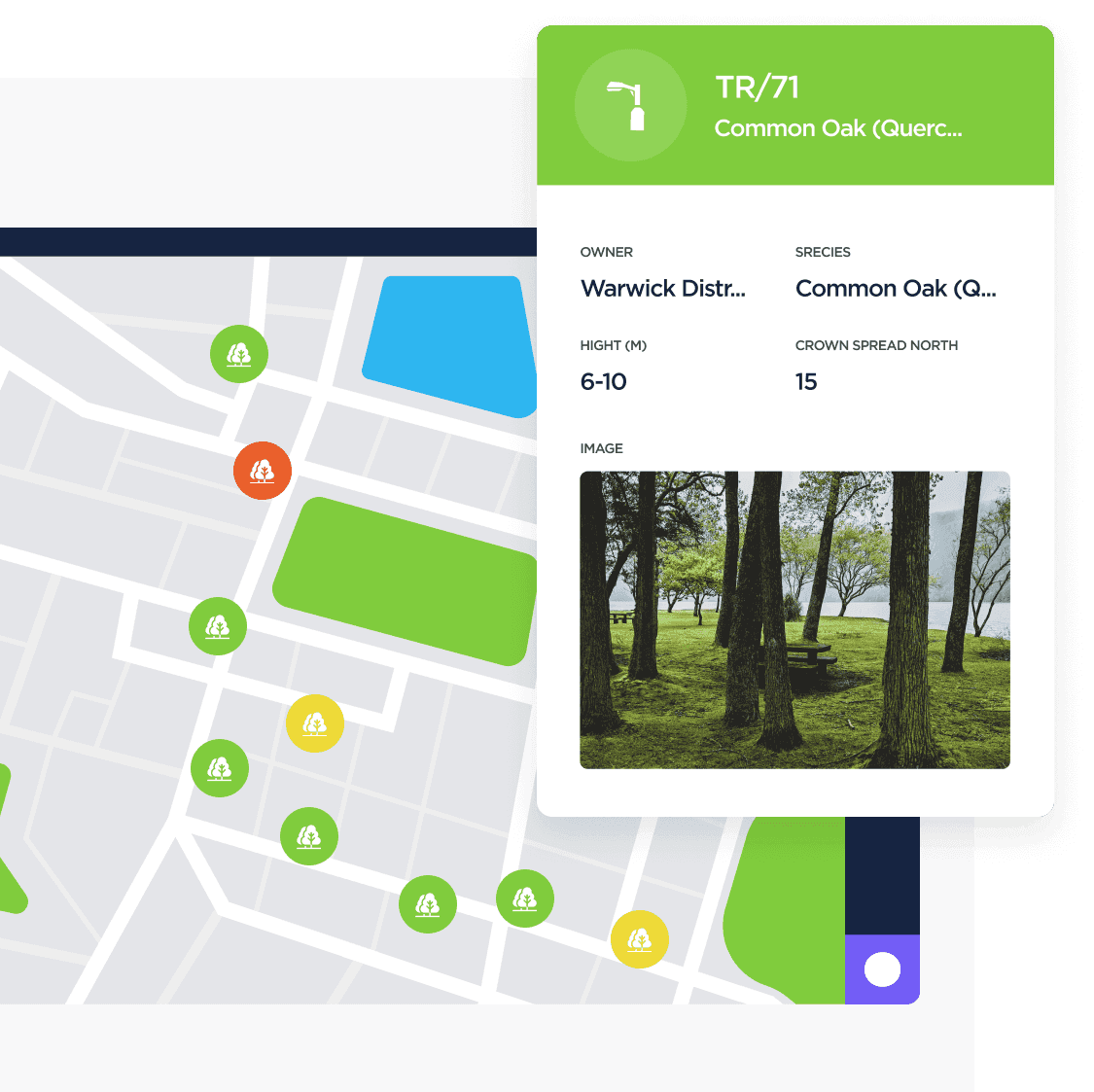 Next up
Explore the other assets you can manage with Yotta
Kickstart your journey to smarter asset management
Book your free demo of Alloy or Horizons to experience the power of our technology first-hand.